20 janvier 2011
4
20
/

01
/

janvier
/

2011
02:32
J'emploie à dessein cet acronyme car je l'ai vu beaucoup utilisé. Pourtant, je n'ne connaissais pas la signification il n'y a pas encore très longtemps. Traduisons : Laughing Out Loud.
Les occasions de rire n'étant pas fort nombreuses, pensez que je les retiens lorsqu'une se présente. Petit inventaire qui j'espère se complétera au fil du temps.
NB : Il se pourrait que les auteurs n'aient jamais pensé à faire rire quiconque avec ce qu'ils ont produit…
Prêt ? C'est parti !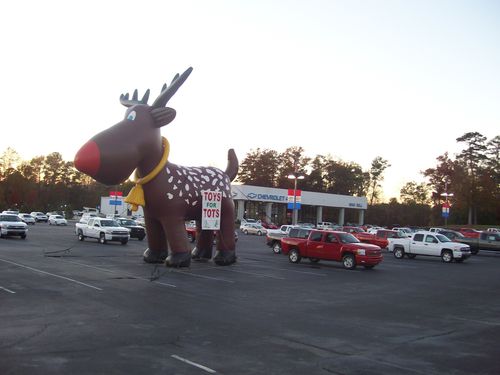 Nous voici gratifiés de ce genre de pubs. En voici d'autres du même tabac...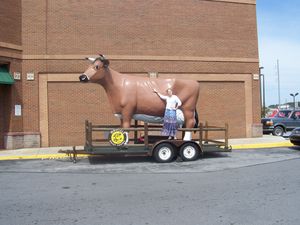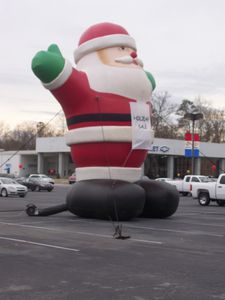 La vie vaut la peine d'être vécue...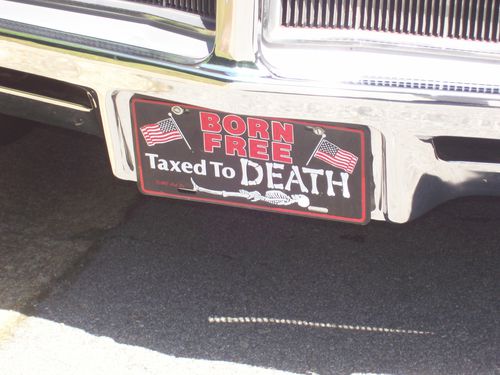 Povres gens.... ils n'ont qu'une voiture de collection pour pouvoir protester contre l'impôt...
Série "Les commerçants ont de l'humour... pas toujours volontaire..."

Mon dentiste. Il s'est trop tordu de rire et en est mort. Paix à son âme !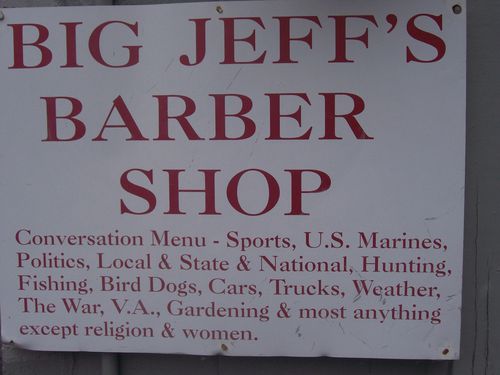 Celui-là, je ne l'ai pas connu mais un copain m'a dit que c'était un rigolo : je veux bien le croire...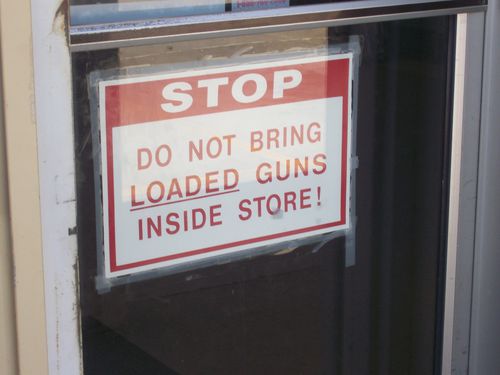 Et un char sans munitions, on peut ?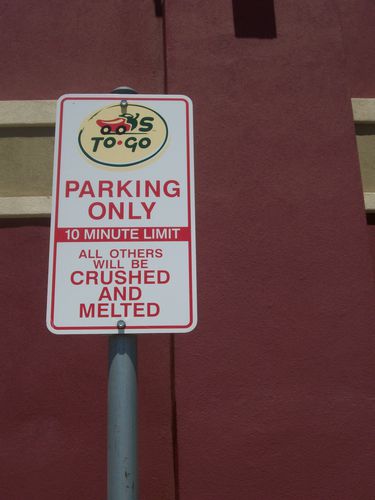 La, ça rigole pas !
Et pour finir, je fais appel à mon fournisseur officiel d'histoires drôles (vraiment drôles !), l'ami Kurt qui nous a reçu en Californie.
A lady walks into a rooftop bar and sees a really good-looking guy sitting at the bar by himself. She goes over and asks him what he is drinking. "Magic Beer," he says.
She thinks he's a little crazy, so she walks around the bar, but after realizing that there is no one else worth talking to, goes back to the man sitting at the bar and says, "That isn't really Magic Beer, is it?"
He takes a drink of the beer, jumps out the window, flies around the building three times and comes back through the window. The lady can't believe it: "I bet you can't do that again."
He takes another drink of beer, jumps out the window, flies around the building three times, and comes back through the window.
She is so amazed that she says she wants a Magic Beer, so the guy says to the bartender, "Give her one of what I'm having."
She gets her drink, takes a gulp of the beer, jumps out the window, plummets 30 stories, breaks every bone in her body, and dies.
The bartender looks up at the guy and says, "You know, Superman, you're a real asshole when you're drunk."
A pirate walked into a bar, and the bartender said, "Hey, I haven't seen you in a while. What happened ? You look terrible."
"What do you mean?" said the pirate, "I feel fine."
"What about the wooden leg? You didn't have that before."
"Well," said the pirate, "We were in a battle, and I got hit with a cannon ball, but I'm fine now."
The bartender replied, "Well, OK, but what about that hook? What happened to your hand?"
The pirate explained, "We were in another battle. I boarded a ship and got into a sword fight. My hand was cut off. I got fitted with a hook but I'm fine, really."
"What about that eye patch?"
"Oh," said the pirate, "One day we were at sea, and a flock of birds flew over. I looked up, and one of them sh*t in my eye."
"You're kidding," said the bartender. "You couldn't lose an eye just from bird sh*t."
"It was my first day with the hook."
LOL !!!